A Question Everything Production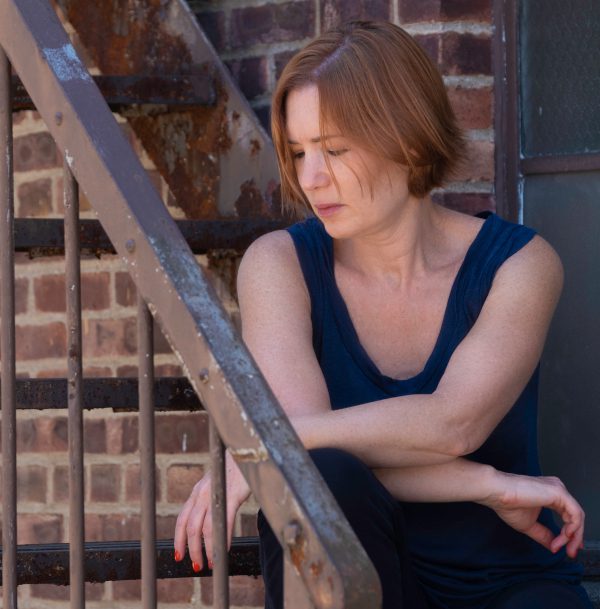 Nitsan Tal - Director
Nitsan Tal was born and raised in Israel, in a Kibbutz.
She studied veterinary medicine at the Hebrew University and moved to the U.S. in 1998.
Alongside practicing as a veterinarian, she took courses in photography and filmmaking at ICP, SVA, and NYU.
In 2011 She started working with philanthropic organizations, first as a photographer, and later as a videographer and documentary filmmaker.
In 2013, Nitsan established Question Everything Productions, where she continues to produce and direct films emphasizing the human condition.
https://www.questioneverythingproductions.com/
Filmography:
It Takes Balls (2013)
Writers Matter (2015)
8000 Paperclips (2020)
Liki Tapuach - Editor
Liki Tapuach studied film and video editing at Camera Obescura in Tel Aviv and the School of Visual Arts in New York.
She started out as a post-production producer for Israel's Channel 2, then moved on to edit a variety of shows, music videos and other content for several TV channels in Israel, as well as private clients.
As director and editor for the food channel, she developed a true passion for editing cooking shows.
In 2014 Liki joined Question Everything Productions. She edited the documentaries Writers Matter (2015), 8000 Paperclips and One Skype Call (2016), and 8000 Paperclips (2020). She is now editing and co-directing the documentary My Missing Screw, which is expected to come out in 2024.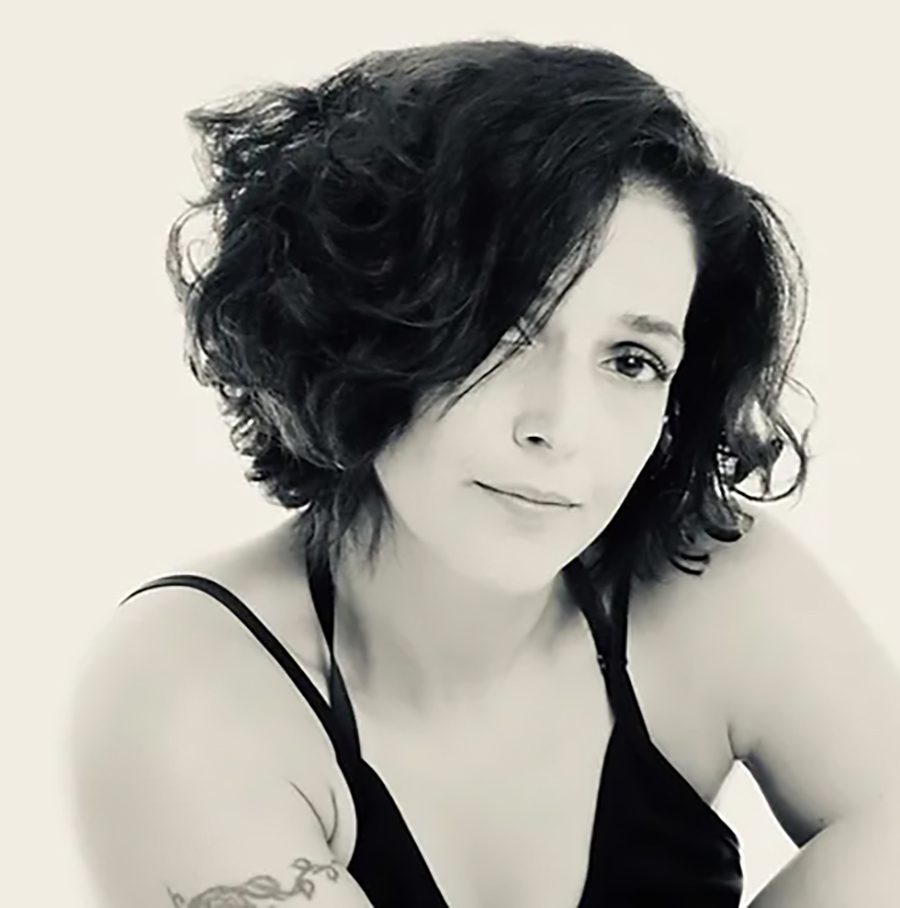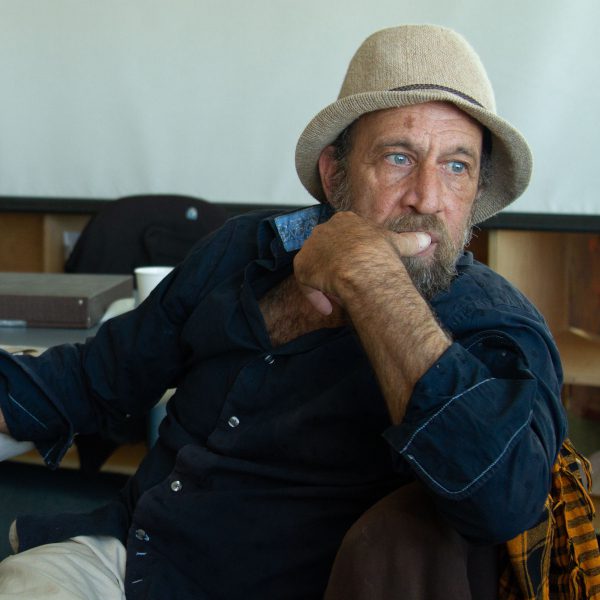 Raffael Lomas
Raffael Lomas is an Israeli artist and TED Fellow Based in Klil, Israel. He is the founder of The Agricultural Center for the Research of Creativity 2011 (Klil, Israel) and the Refugee Artist in Residence Program, San Diego, 2016.
His work has been exhibited extensively around the world.
In the summer of 2012, one year after the declaration of the independence of South Sudan, the South Sudanese community was deported from Israel to their young country. The small community, with just over 700 members, 500 of which are children, has found itself in one of the poorest countries in the world, facing challenges they were not prepared for. Shortly after their arrival, most of the children became ill. Many of them had witnessed and suffered violence, hunger, and other senses of insecurity.
Refusing to accept this destiny, a group of South Sudanese parents and their Israeli friends decided to start this project, aiming to send the children to a boarding school in Uganda. This way, the children could benefit from a safe, educational environment, while we continue to work toward a long-term sustainable educational solution in S. Sudan.
On February 2013, the first group of 35 children boarded the bus in Juba en route to Kampala to start their new school year. Since then, the project grew immensely thanks to hundreds of donors, and it now accommodates approximately 200 children studying at boarding schools in Kampala. Come True is a unique project because it sees the large educational picture, and yet relates to each child as an individual. Since many of the families are still in an unstable situation, finding it hard to provide for their children, the organization offers these children a year-round solution, covering all their needs, both during the school year and on school breaks.